Best CBD for pain relief
Over 70% of UK adults take or have taken CBD for pain relief, which is a natural and effective solution. If you're fed up of aches and pains taking over your life, check out our recommendations below on the best CBD products to use for pain relief.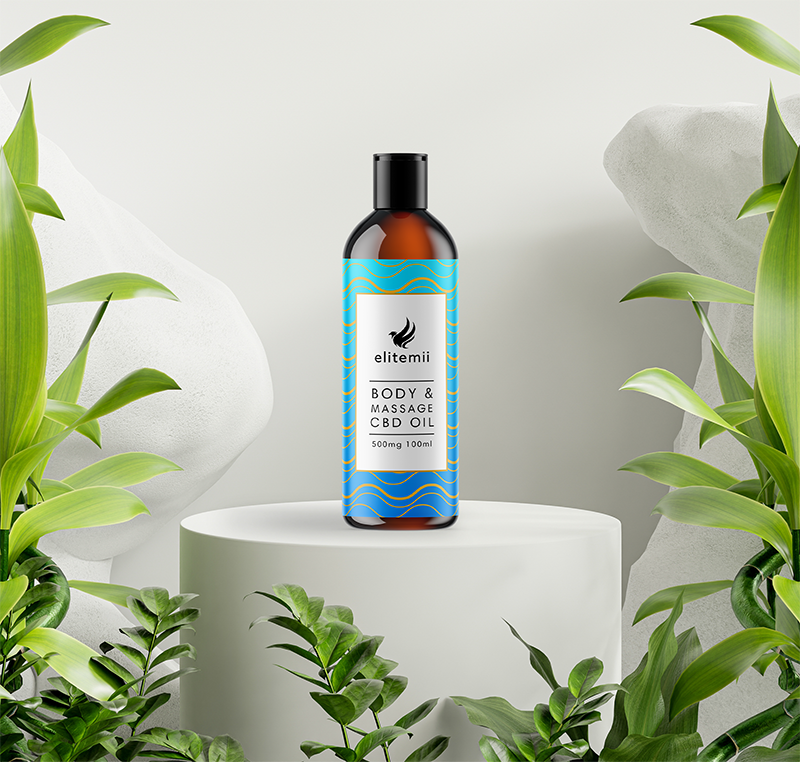 CBD massage oil
Our premium CBD massage oil contains 500mg CBD oil blended with beneficial skin ingredients such as Vitamin e, Jojoba, Fractionated coconut and Sweet almond oil.

Studies have shown that CBD can reduce pain and inflammation by interacting with your body's endocannibinoid system. Some people with arthritis who have tried CBD, but not all, report noticeable pain relief, sleep improvement and/or anxiety reduction.

To use simply apply the oil directly onto the skin and massage in till absorbed.
CBD oil droppers
Our 1000mg and 2000mg CBD oil drops are great for anyone thinking of trying CBD for pain relief. The drops are pure CBD oil which are vegan and organic.

To use you simply put a few drops under your tongue, wait 30-60 seconds and then swallow. Usually it take a few hours for the CBD to kick in, but if you don't feel any pain relief, simply try a few more drops until you get the desired effect.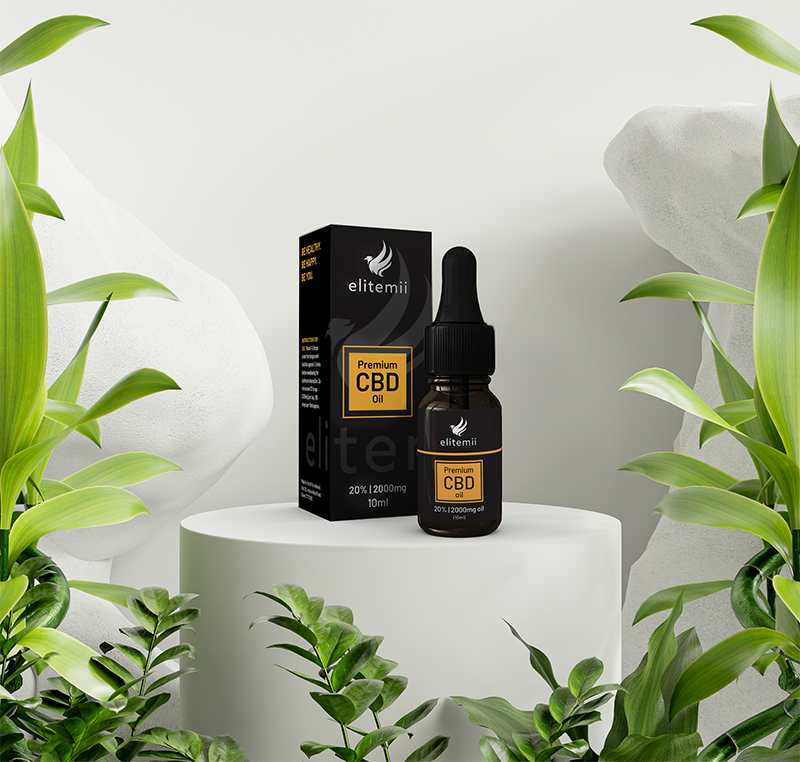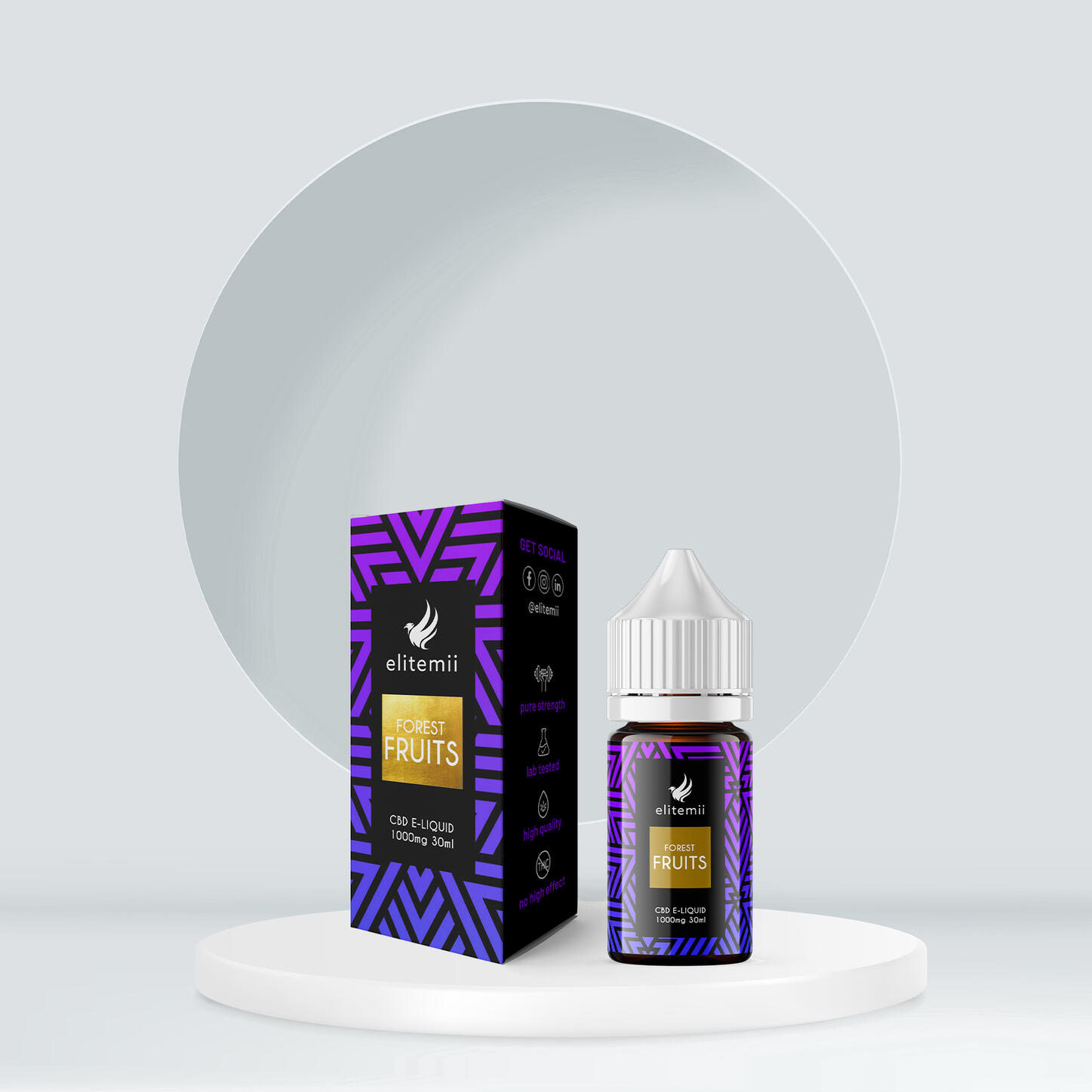 CBD vape
Vaping is one of the most effective and popular ways to take CBD, especially for pain relief. By vaping the CBD, it absorbs quicker into the bloodstream more effectively, meaning the effects of CBD start to work quicker. Our e-liquid come in a 1000mg strength and are guaranteed THC free, nicotine free and has a pure flavour.

Vaping CBD oil is essentially the same process as vaping nicotine-based e-juice.
What is CBD?
Cannabidiol (CBD), is one of many chemical compounds, called cannabinoids, that are found in the cannabis plant, either marijuana or hemp. Both are varieties of cannabis, but marijuana has THC in it, which is the psychoactive component that causes a "high" feeling.

Whilst CBD is a component found in the marijuana plant, its actually derived from the hemp plant (a cousin of the marijuana plant). Unlike its marijuana counterpart, it will not get you "high" and is not addictive.

CBD is non-psychoactive because it does not act on the same pathways as THC. Studies suggest that it may help with a number of different health issues, including anxiety, insomnia, chronic pain, PTSD and epilepsy.

Whilst there have been no actual studies conducted on humans on the effects of CBD on Arthritis. Animal studies have shown that CBD has pain-relieving and anti-inflammatory properties. People who take CBD and have bought it for themselves have actually reported noticeable pain relief and sleep improvement.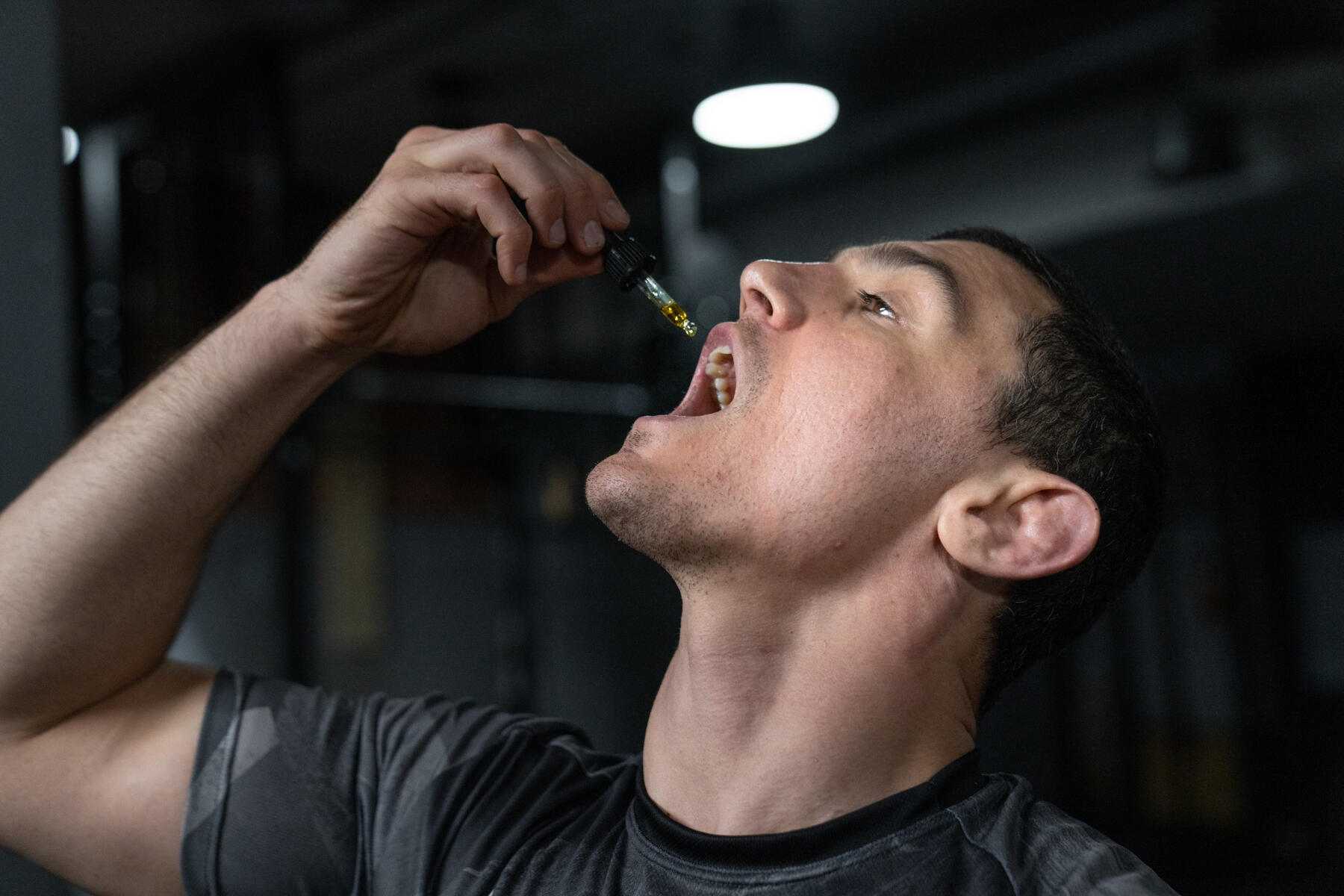 Taking CBD
This product is not intended as medicine but as a supplement to give the benefits of CBD. We advise you to consult a medical professional before beginning any new dietary routine.